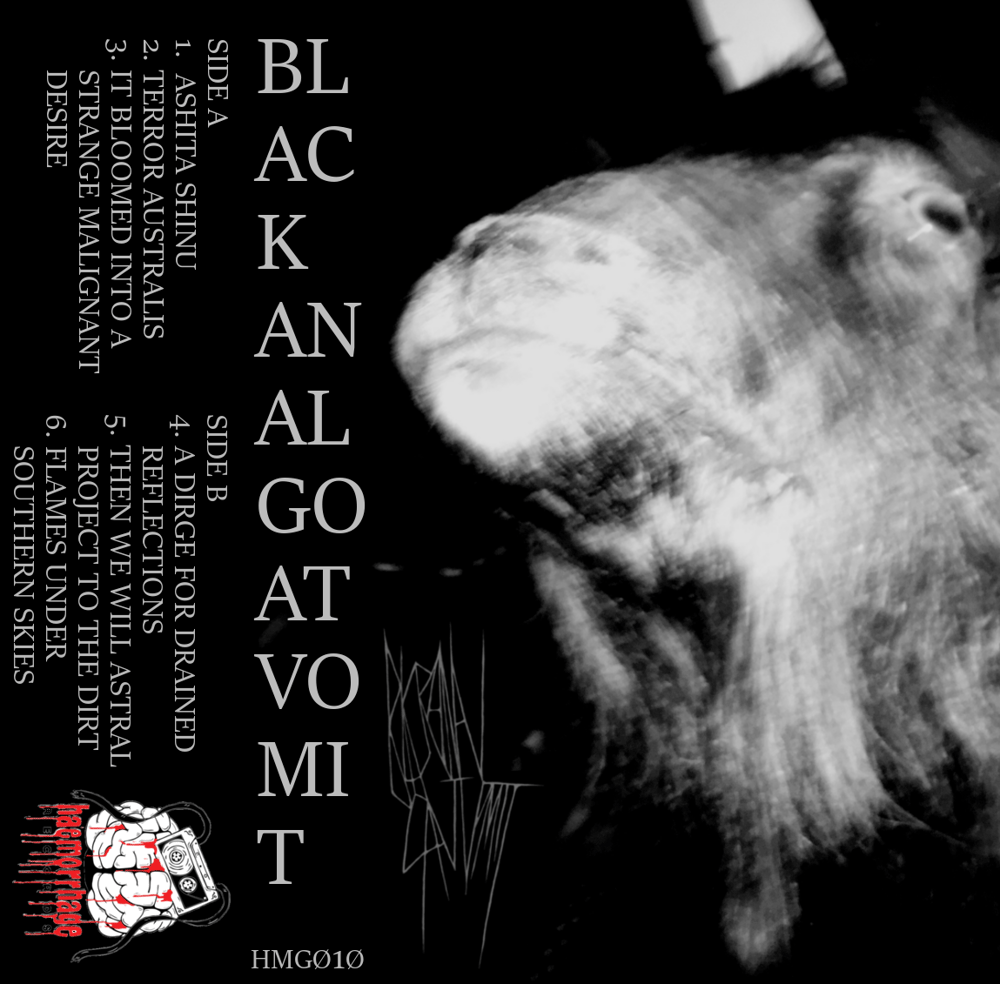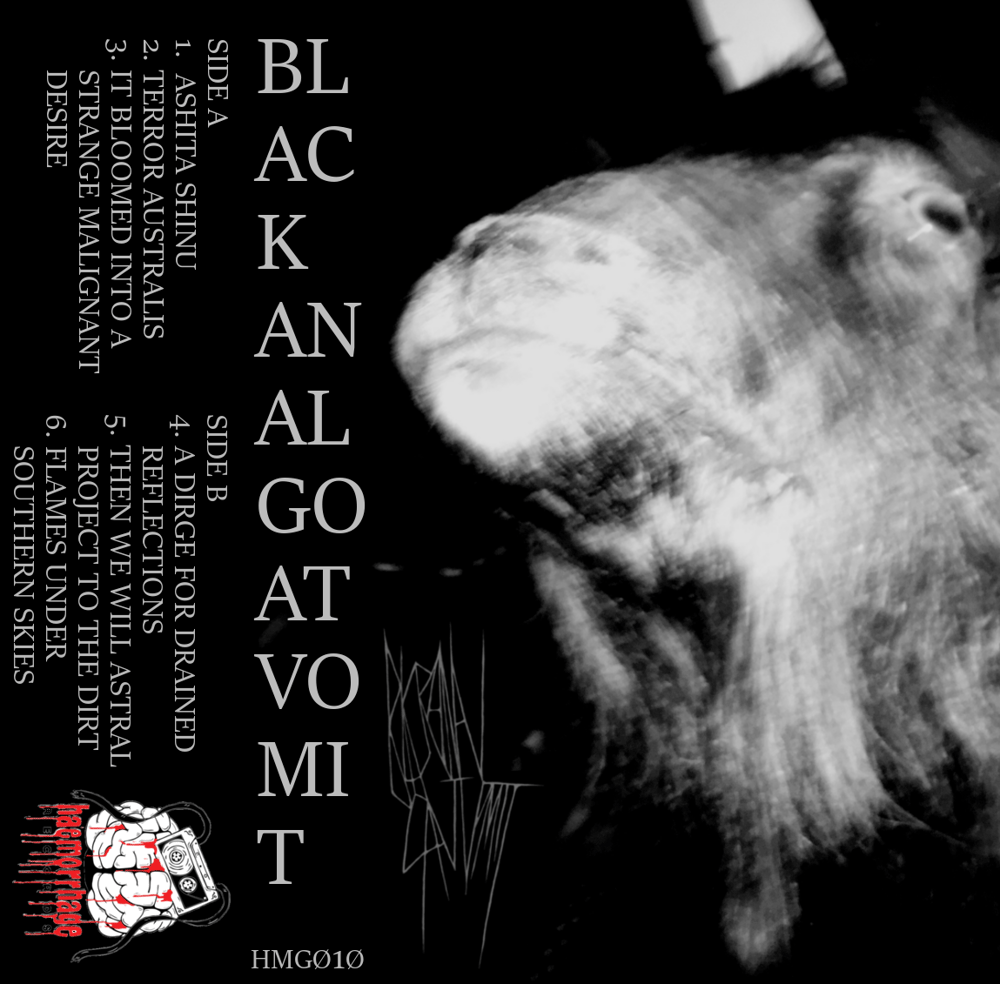 HMG010 - BAGV - Self Titled
$8.00
At long last, a new offering from Brisbane's most disturbingly named black metal behemoth: BAGV. Yes, it is an acronym. Yes, it is written on the spine of this release. No, we're not going to type it out again.
BAGV bring their third full-length album kicking and screaming from the bowels of Helheim. A disturbing journey through the abyss. Harrowing, heavy, and cruel. After half a decade in limbo, BAGV return with their most vile LP yet; a successor to its aptly titled sophomore effort 'Hell' in both sound and theme, and an emphatic statement on the crushing depths of eternity.
Limited to 50 hand-numbered copies on black cassette. Due in late May-early June 2018.